Shawn Leadbetter
REAL ESTATE PROFESSIONAL
A little about me...
Shawn Leadbetter has been a Realtor since 2018. Shawn originally started on the Eric Leadbetter team when there were only 4 members and has since grown to what it is today. Shawn has been a member of the grievance committee for the Greater Lehigh Valley Realtors Association. He has advanced training/experience in regards to negotiations during real estate transactions. What you may not know, is that Shawn has been a Full-Time Police Officer in the State of Pennsylvania since 2011.
Unusual Fact
Sang and danced to Shakira's hips don't lie in front of my High School for a senior year event.
Perfect Day
Good drinks with family and friends on a fall evening next to a fire pit.
First Job
dishwasher at Woodstone Country Club
Best Advice You've Ever Received
Be a leader, not a boss. Don't micro-manage, motivate.
Proudest Moment
Getting married to the woman I love. Graduating from the Allentown Police Academy and getting sworn in as a Police Officer.
Favorite Lehigh Valley Location
My House OR Dinner Outside at any restaurant in the summer
The Superpower I'd Want Is
To become invisible at any moment
The Best Part Of This Team is
If everyone on their team does their job - a team will succeed.
LISTINGS WE KNOW YOU'LL LOVE
Client Success

"Shawn Leadbetter is candid, hardworking, and interpersonal. Shawn made selling my home an enjoyable process. He was constantly informing me of updates, and rapid in his responses with any questions pertaining to selling my home. I think we all go through the process of not knowing who to chose to be our realtor. I knew many realtors and Shawn was by far the best. Not only is he a realtor, but
…
Read More
he is also an asset to the community in which we live. You will not find a better real estate company the "Iron Valley" in the Lehigh Valley, Monroe, or Carbon area. If there were 10 stars available and not just 5, Shawn would get all 10 stars. He is the best realtor I have dealt with and spoken to. If you are lucky enough to have him as your realtor, it's an awesome experience. Thank you Shawn for all of your hard work and honesty through the process. "GO IRON VALLEY!" - Greg S."
Read Less

"Shawn and his team did outstanding working helping us find our forever home and at great price. They were very professional and very knowledgeable of the process. We highly recommend them to anyone buying a house in this area or Lehigh Valley area."

"Shawn was wonderful to work with in the sale of our home. Shawn and his team were very prompt and professional when answering any of our questions. I would recommend him to anyone looking to list their home and/or someone looking to buy. It was a smooth process from start to finish."

"Shawn Leadbetter from Iron Valley Real Estate far exceeded our expectations. He was very helpful and sensitive to our needs as we were going through the selling process. He thoroughly explained everything we needed to do in great detail. He was available any time we needed anything, and flexible with our work schedules. He made the selling process seamless and we would highly recommend him to assi
…
Read More
st you with your realty needs. We want to thank him for his hard work and dedication to making the process as easy as possible."
Read Less

"Good experience with realtor and friend. Helped me buy first property we went to look at and submitted offer quickly and closing process went smooth. Would recommend to friend or family member to assist with home buying experience."

"I worked with Shawn for 2 years and I am thrilled to have him as both a friend and a realtor. Shawn did an outstanding job helping my wife and I purchase our first home. Shawn was able to get us in to see a home we loved and had our offer in that day. When it was accepted, the listing realtor made a point to state that Shawn's responsiveness and prompt communication were big factors in our offer g
…
Read More
etting accepted. He made the process easy and painless, and we couldn't be happier with the home we got. Shawn puts his clients first and goes the extra mile where other realtors don't. We highly recommend him and his team, and will be sure to use them if we ever purchase another home."
Read Less

"Shawn always answered my questions and was patient even after so many houses fell through. He was able to assist me with closing on my new home in 14 days"

"My wife and I were blindly matched up with Shawn, and we felt like we had already known him for years. He was highly motivated and provided fast and efficient information for our house walkthrough. He changed his evening plans to help secure our deal so we didn't have to go into a bidding war! We easily recommend him to anyone looking for their dream home."
© Zillow, Inc., 2006-2016. Use is subject to Terms of Use What's a Zestimate?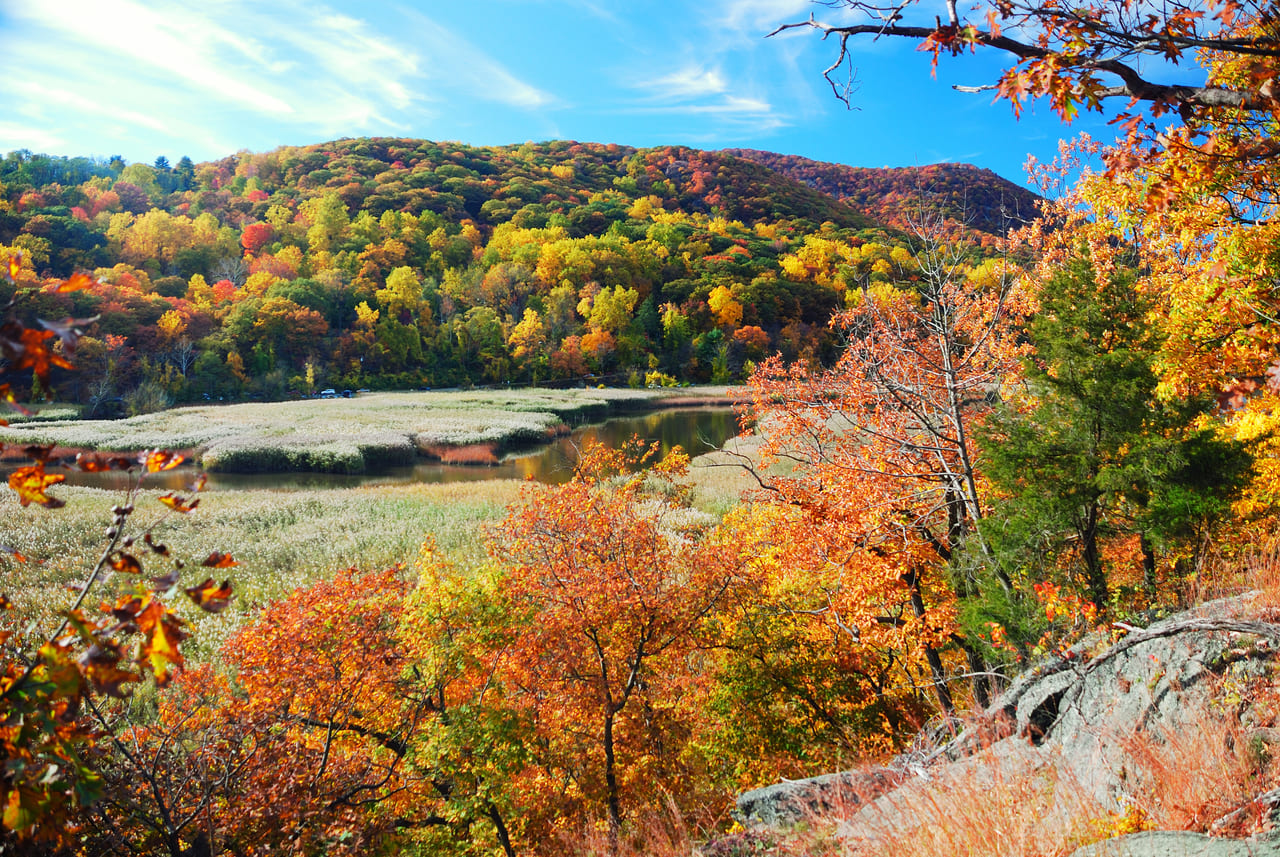 Every season there is something to do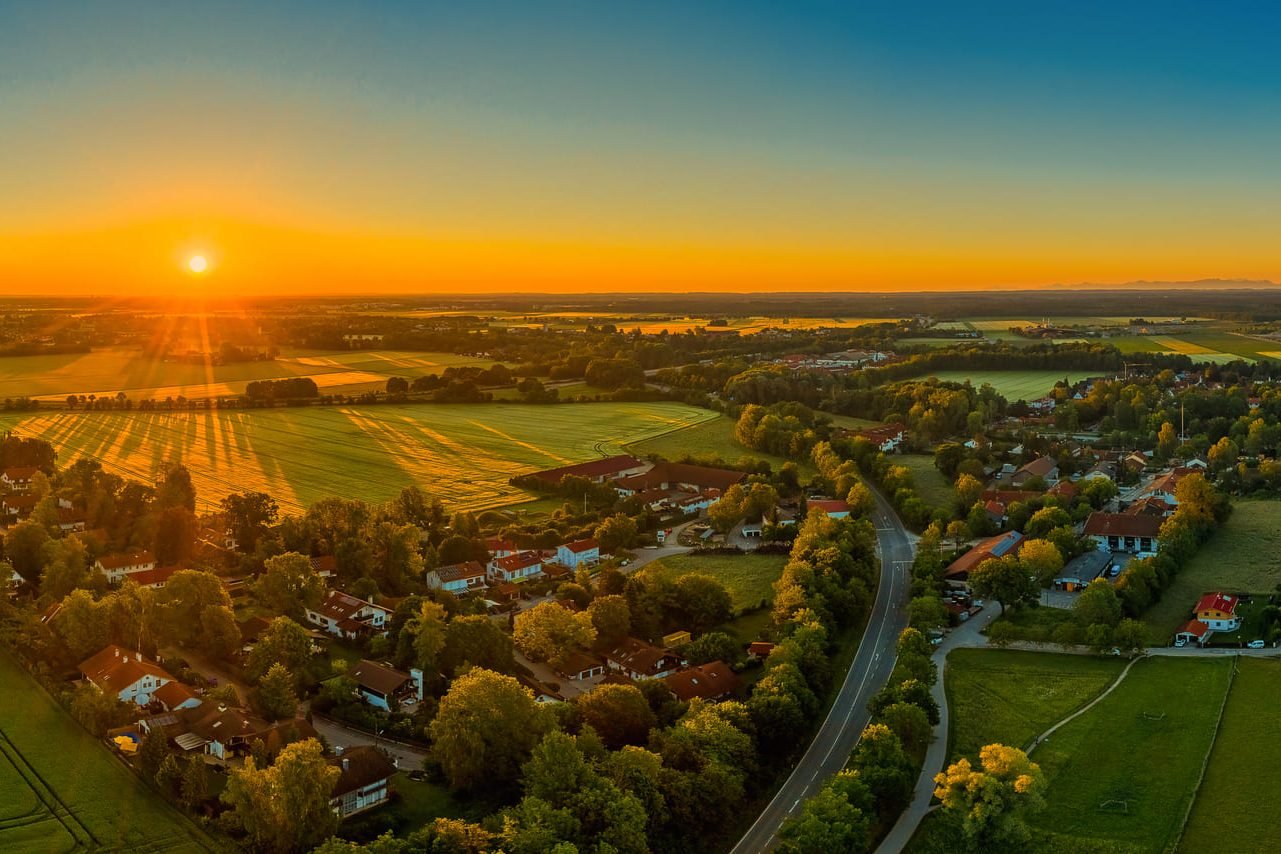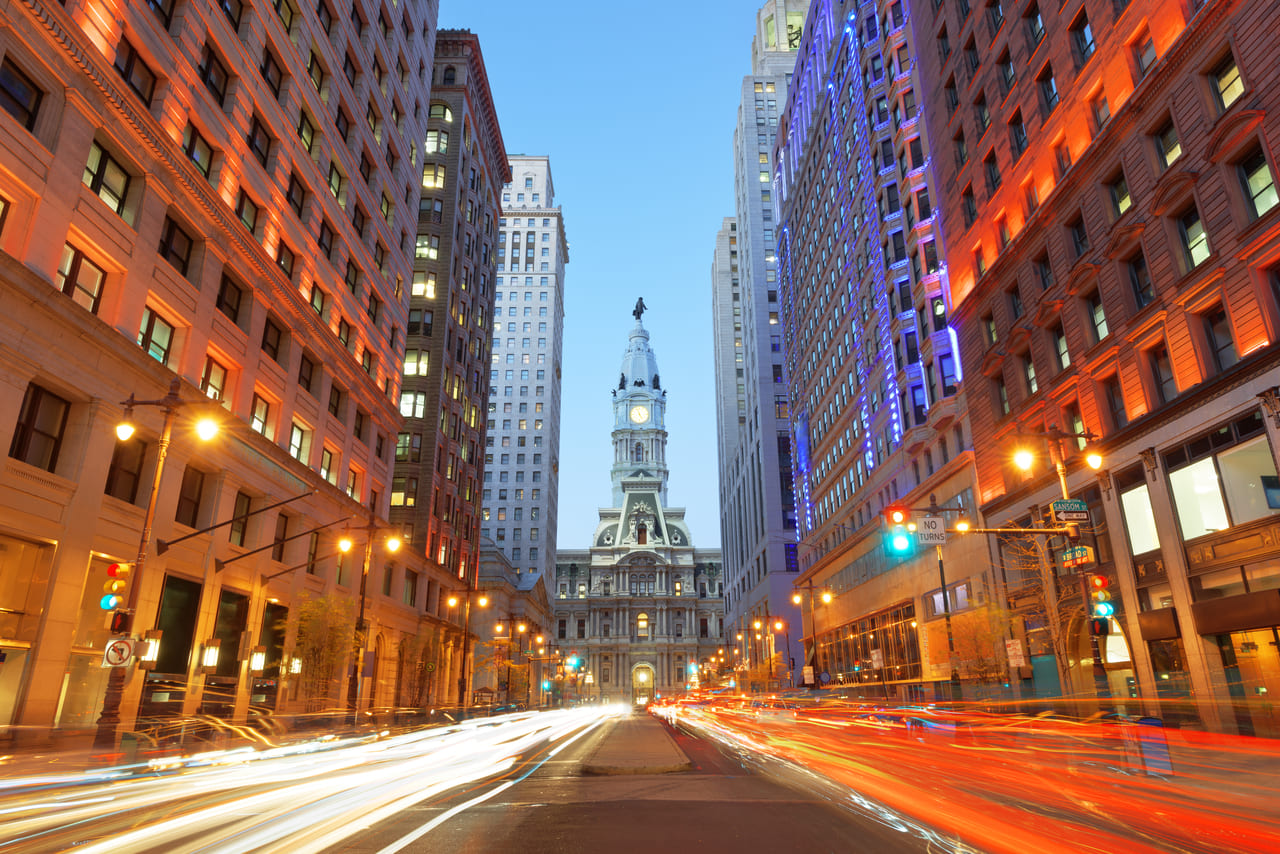 Location to big cities/events