Shanty Gomez Miranda
REAL ESTATE PROFESSIONAL
A little about me...
It's like a dream. I have been selling real estate in the Lehigh Valley for nearly a decade. My passion for helping others, connecting with people, and resourcefulness has enabled me to achieve success. Being a coach, trainer and mentor has also fulfilled my need for serving others and expanded my knowledge and experience to higher levels. I am grateful to have solidified business relationships with investors, repeat referral clients, and colleagues that become friends for life. My love for this business and the people I serve is what drives me each and every day. So call me when you want to talk Real Estate goals …and I hope you'll call me your REALTOR® of choice 💛
Unusual Fact
I have a 12 year old uncle. I'm scared of worms.
Perfect Day
Beach day with the family in Dominican Republic or OCMD
First Job
Telemarketer for Luxury Vacation Club
Best Advice You've Ever Received
Proudest Moment
Seeing my kids grow up to be amazing humans
Favorite Lehigh Valley Location
On a kayak in Leaser Lake on a sunny day
The Superpower I'd Want Is
The Best Part Of This Team is
We are tight knit and have great energy
LISTINGS WE KNOW YOU'LL LOVE
Client Success

"I highly recommend Shanty! She is extremely knowledgeable and fought for us to get our dream home. She stayed in contact and kept us up to date throughout the entire process. She came up with good strategies which ultimately helped us get our home. Can't say enough good things about Shanty!"

"Shanty was the best realtor I have worked with. Not only was she very responsive which is a huge plus for me but she was also very knowledgeable. She answered all my questions and concerns in terms we understood in both languages (my husband only speaks Spanish ) she was so honest with us and gave us the best recommendations and advice! If we ever sell in the future without a doubt she will be my
…
Read More
realtor again!! She is very prompt professional and excellent as what she does!!"
Read Less

"Last year I had a great pleasure working with Shantal on 2 projects. Both listings were very successful thanks to her dedication and expertise. She knows how to guide her customers through the whole process of selling the property. Shantal has amazing attention to details and great customer contact. I felt that everything was under control! I would definitely work with her again in the future."

"I have bought and sold 5 homes in my life and, by far, Shantal is the most skilled, persistent, dedicated and professional realtor I have ever worked with. We had a very challenging set of goals I wanted to meet in the selling of my home. It was only because of Shantal, her team and the positive spirit we maintain as partners throughout the entire experience, that allowed me to get everything I
…
Read More
had hoped for. There is more to this process than the rules, regulations, and prices. There is foresight, experience, demeanor, dedication, confidence, patience, class and creative approaches required to get fantastic results. This is what this firecracker of a professional does. I hope she will be a part of my next and final home purchase!"
Read Less

"One of the best realtors I've ever used.. hands down! She gets things done effectively and efficetienly. Honest and professional. Did everything in her power to make sure we were satisfied and content with the sale and purchase of our home. You will not be disappointed with Shantal Solorio! Highly recommend."

"I recently sold my home with Shantal Solorio it was an amazing experience she helped me sell my home quickly and she was always on top of everything. She has a wonderful team behind her and they made sure all my paperwork to make the sale was ready and with no mistakes."

"Shantal Solorio is the best real estate agent in the area. After being discouraged with 3 previous agents, I was ready to give up. I Took my husbands advise and gave Shantal a call as we were trying to sell our home before the fall. Not only was she able to sell our home on day one of it being on the market, she got us 4 offers and two were above asking price. Shantal is a true professional with a
…
Read More
get-it-done attitude. She goes way above and beyond for her clients. Her attention to detail and knowledge of the real estate industry is incredible. I will refer her to all my friends and family. We can not thank you enough!"
Read Less

"Thank you so much Shanty! Everything worked out great. Thank you for helping something like this come to life. From the beginning with your patience, to the end with your professionalism and throughout always being there for us."
© Zillow, Inc., 2006-2016. Use is subject to Terms of Use What's a Zestimate?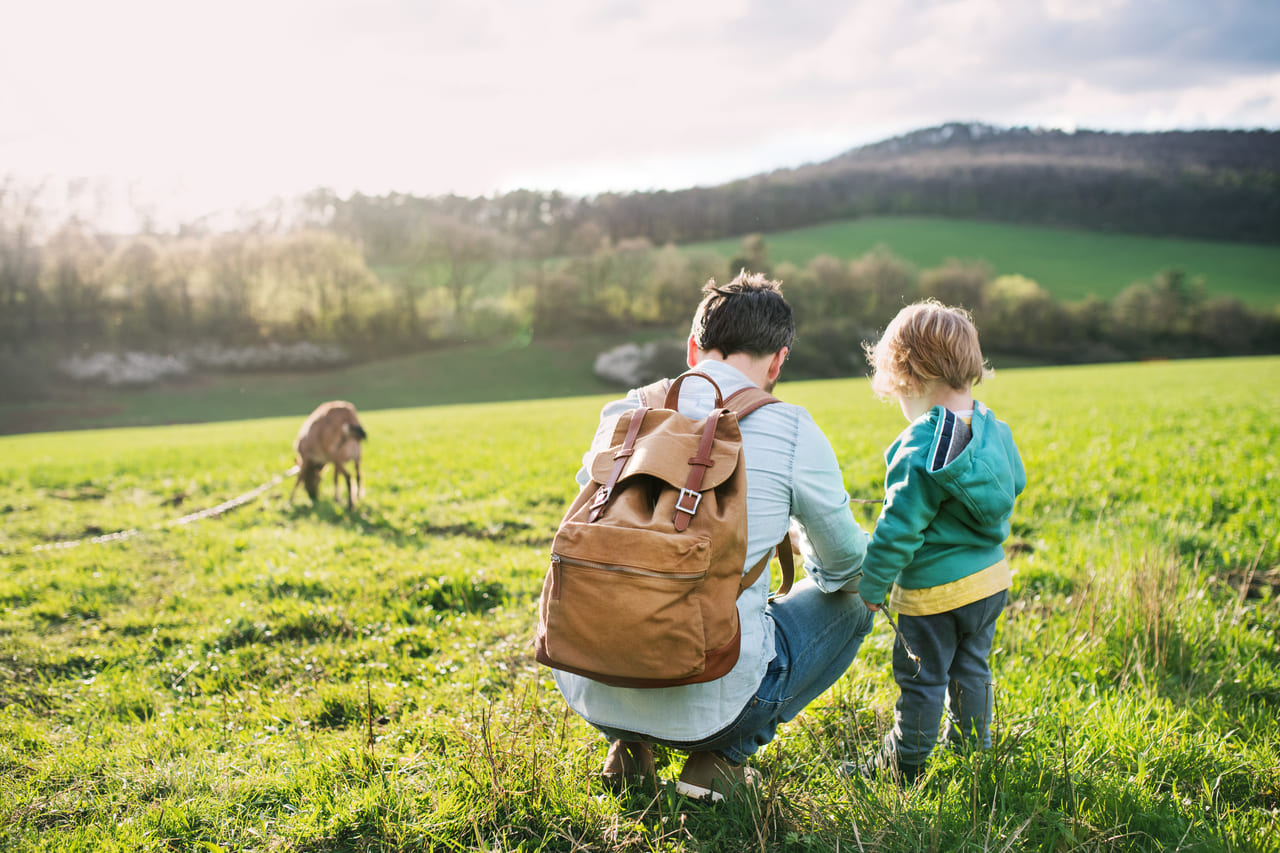 Nature (Lakes, Rivers, Mountains)