Rey Soto
REAL ESTATE PROFESSIONAL
A little about me...
Rey was born and raised in Bronx, NY. He then moved to Milford, PA where he attended Delaware Valley High School, then went on to study Biology at East Stroudsburg University. On Rey's spare time he enjoys playing pick-up games on the basketball court as well as playing online games with his friends and family. After graduating, Rey developed his communicating skills in the sales and the technology field. He learned that tending to the needs of a client is more important than rushing the transaction. Rey moved to Allentown, PA and became a Surveillance Agent at the Wind Creek Casino in Bethlehem. Throughout the 7 years there, Rey slowly realized he was missing the satisfaction of helping people which ultimately led him to pursue something more satisfying. Rey took a leap of faith and put in the work to receive his Real Estate License. Rey feels right where he needs to be. Learning tips and tools every day to put his clients at the best possible position for success.
Unusual Fact
I got selected to play for the PA state basketball Team and was invited to play basketball in Greece.
Perfect Day
Food, beer and laughs with my people
Best Advice You've Ever Received
Favorite Food
Salmon with mashed potatoes and broccoli/Asparagus
Proudest Moment
My now Fiance saying YES to me when I proposed
Favorite Lehigh Valley Location
The Superpower I'd Want Is
The Best Part Of This Team is
Always there for each other
LISTINGS WE KNOW YOU'LL LOVE
Client Success

"Summary: Choose Rey. My wife and I met Rey through looking at a home on Zillow, and Rey was the best thing that happened to us throughout our homebuying and selling journey. Rey was knowledgeable, charismatic, and patient when he needed to be and truly worked to understand what we were looking for in both the buying and selling process and helped us to stick to our guns even when the advice of
…
Read More
others told us to try something different. Rey was always open and honest and put the power in our hands to make the right decisions. Rey was always quick to respond to any questions or adjustments we wanted to make overall and never let us feel like we were bothering him or wasting his time, no matter how big or small the request or the time of day. When things didn't go our way, Rey was quick to find ways to motivate us to keep going, and brought smiles to our faces and more opportunities. We cannot thank Rey enough for bringing his positive attitude, knowledge and patience to every single meeting, phone call and text message and there is no one else we would have rather bought and sold our homes with. We truly have found the right home for our family. The bottom line: Whether you are buying or selling a home, call Rey. You won't regret it."
Read Less

"Rey is truly the best agent we could have ever asked for. He went above and beyond the call of duty for us. He helped us both buy and sell. He was there every step of the way during this process. We bought our dream home during one of the most difficult markets and we truly would not have gotten here with out Rey. He was not afraid to make as many phone calls as needed to make things happen for us
…
Read More
. Our closing date shifted around a few times and Rey was there to support us and figure out how and when we were going to move our four person family. He was knowledgeable and helpful at every bump in the road. He worked so well with all the other agents and brokers and other important people involved in the process. It's clear to us that other people in the business like and trust Rey too. Rey is responsive, easy going, easy to get ahold of, very personable and just an all around great person. You will not find a more dedicated and professional agent to help you buy and/or sell your home. Rey, thank you from the bottom of our hearts!"
Read Less

"Rey is an excellent agent. He never pressured us in to buying or putting an offer on anything unless we were 100% sure about it. He is very patient and showed us multiple properties. He is very knowledgeable and knows the process very well."

"It's was amazing. He helped us so much along the way and answered all our questions. He was there even when we were frustrated at times he was very patient ?? I will recommend him to him to everyone. Rey is very compassionate and very understanding I love working with him.he communicated so well always a phone call away. Rey also painted our basement before moving in. So I decided to work with re
…
Read More
y because our last realtor unfortunately didn't work out so we found rey here on zillow. He always goes above and beyond for us."
Read Less

"I cannot say enough good things about rey!! He always responded in a timely manner, helped me both buy and sell my home, cleaned out my dressers as well as my yard and overall was just such a big help ! Rey's famous words were " don't stress , let me do the stressing ". Rey helped ease my mind and I knew everything would go well having him as my realtor !! Would recommend a million times over !!!"

"Rey was great to work with. He is a genuine and honest individual and he made our experience a great one. He was very knowledgeable and quick to respond to calls, e-mails, and texts. If he didn't have the answer we were looking for, then he would look into it and get back to us with the answer almost immediately. I feel 100% certain that if you choose Rey to either buy or sell your home, you will
…
Read More
not be let down."
Read Less

"Mr.Soto was very courteous and professional.Anytime I had a question, he was reachable.I felt comfortable with Mr. Soto in explaining my closing in details and providing wonderful customer service.I recommend Rey Soto as your realtor broker to make your buying or selling experience less stressful."

"Rey was very knowledgeable about the housing market. He worked very hard to help us find something we loved! Very professional too. Would 1000% recommend using Rey as your realtor."

"My husband and I bought our first house together with Rey as our realtor. He is very hard working and professional. He makes himself readily available and any questions/concerns we had were always answered in a timely matter so we never felt in the dark. He takes care of his clients and I would absolutely recommend him to anyone!"
© Zillow, Inc., 2006-2016. Use is subject to Terms of Use What's a Zestimate?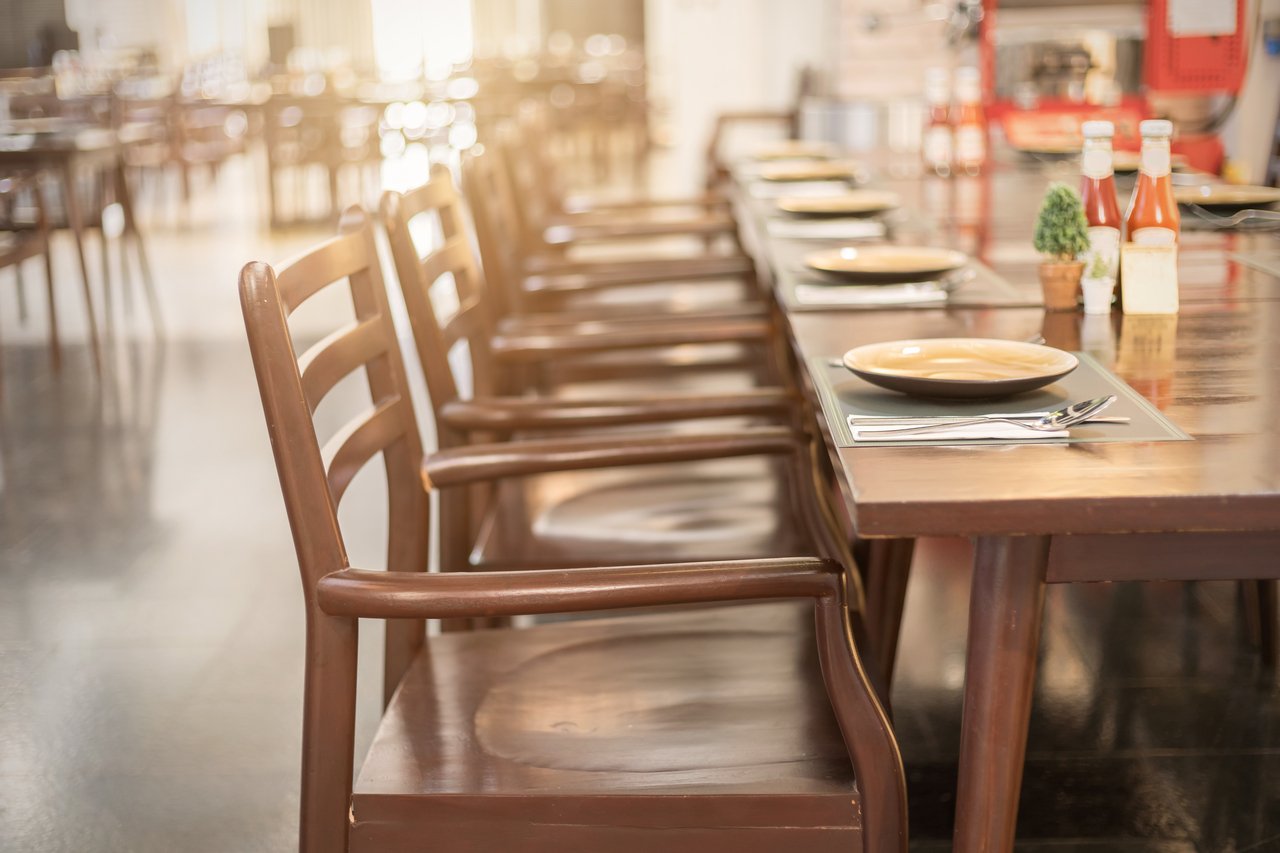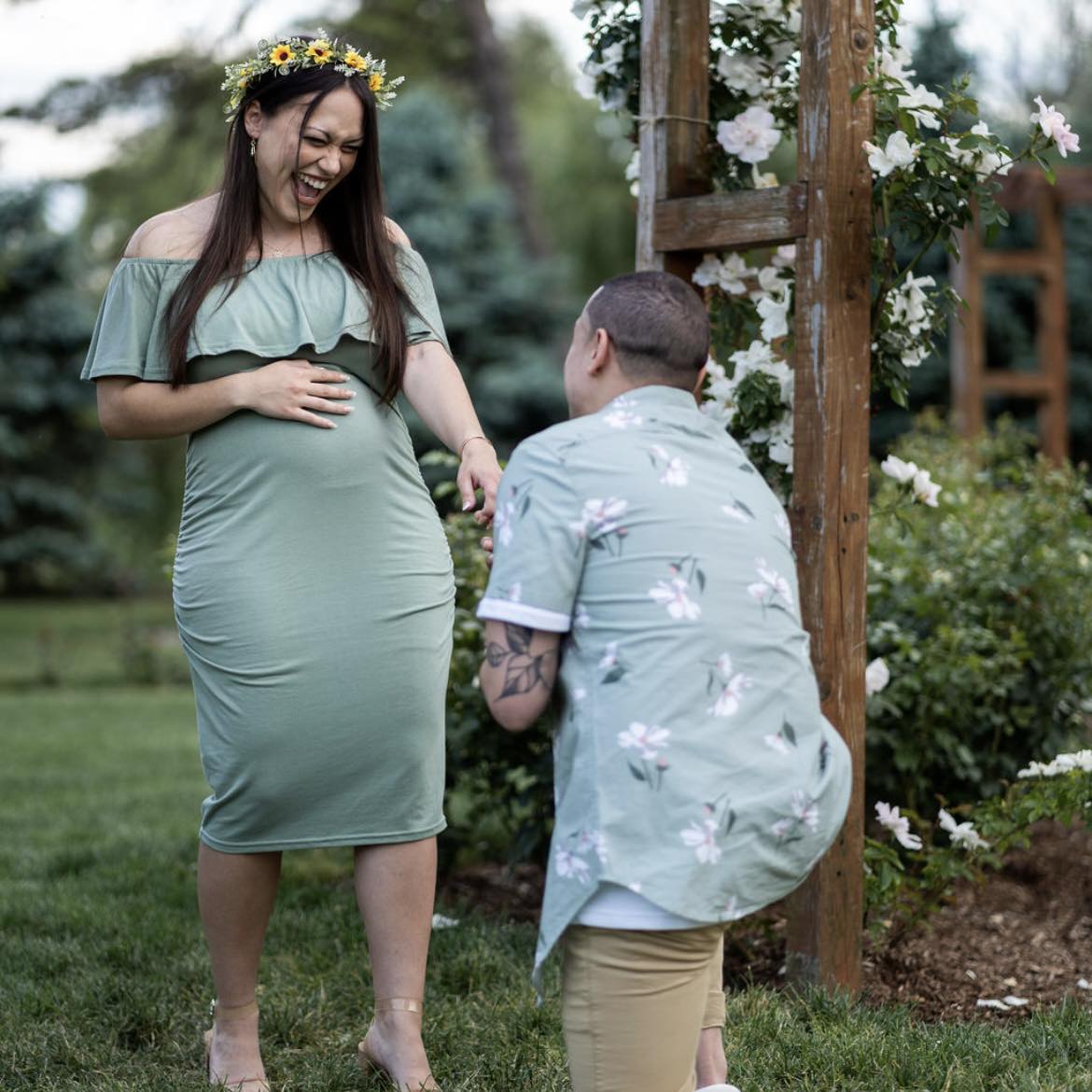 met my fiance and proposed