Meg Leadbetter
REAL ESTATE PROFESSIONAL
A little about me...
Meg Leadbetter has been in Real Estate for 4 years; getting her feet wet as The Eric Leadbetter Team's Admin before taking the plunge as a full time Real Estate Agent. Meg's goal as a realtor is to provide the most personal relationship with all her clients while providing the highest level of professionalism throughout the transaction. Meg excels in investment and commercial properties. Her strengths are a strong sense of leadership, competitive in nature, and strives to always continue her real estate education/knowledge to be on top of her game. Meg thrives on truly enjoying her career and running a successful business; helping anyone become a homeowner or accomplished investor.
Unusual Fact
Played Division 1 Field Hockey in College and continues to coach at the Varsity level
Perfect Day
A successful settlement followed by relaxation with friends and family
First Job
Snack Stand at Stone's Crossing Pool
Best Advice You've Ever Received
Favorite Food
Queso/Chips & A Margarita
Favorite Lehigh Valley Location
The Superpower I'd Want Is
The Best Part Of This Team is
The constant drive and confidence that we ARE the best at what we do.
LISTINGS WE KNOW YOU'LL LOVE
Client Success

"We had an amazing selling experience with Meg, she has lots of knowledge surrounding the local area and made our selling process smooth and easy for us. I couldn't recommend Meg more to help assist in the buying or selling process!"

"Megan does a phenomenal job. She listened and to into consideration each and every one of our concerns and did a fantastic job at making sure we were taken care of. We couldn't have asked for a better realtor. I would highly recommend Megan and the Iron Valley team to anyone and everyone!!"

"Meg and her team were outstanding hands down probably the best real estate broker I've worked with in the past 20 years knowledgeable, great negotiator, honest punctual from start to finish. I recommend her and her team for any real estate transaction. Thank you for everything."

"Meg did an extraordinary job in helping us purchase our new home. She was mindful of my family's needs and gave excellent suggestions to accommodate us.She has great knowledge of the area and that was instrumental in helping us choose. Her negotiation skills are top-notch."

"Meg was amazing to work with! She was always responsive, patient, and receptive to our feedback. She focused on the things that were most important to us and never gave up on us even though I'm sure we were pretty annoying to deal with sometimes 🙂 I would absolutely recommend Meg to a friend or family member and will definitely be working with her again in the future!"

"Meg was very attentive and showed us more than 20 houses until we found the right one for us. She always had time to go to look at houses with us and also gave great input to help us while preparing to sell our house. She thoroughly explained everything on the contracts and promptly responded to questions. We were able to sell our house for above asking without needing to do any repairs. She als
…
Read More
o helped us to create a great offer for our new house that was both strong and inventive against other offers in this market. I would recommend her 100% of the time to anyone looking for an agent that is real and not full of bs."
Read Less

"Meg was Incredibly helpful in all aspects of our purchase of our new home and the sale of our old. She went above and beyond to make sure everything was done on time, correctly,and professionally. Meg found homes for us to see that met all our specifications, and price range. Her turn around time tonget offers in to sellers and get the information back to us was less then a day. She was able to gu
…
Read More
ide our sale of our own home to stay within reasonable limits of the market in order to ensure a successful sale. Meg did what she said she would do, when she said she would do it."
Read Less

"Meg was so helpful in finding the perfect home, very knowledgeable, quick to answer, flexible schedule, and never made us feel like we were a bother to her (even though we were very picky!). She was the best!"

"Meg was recommended to my by my father who works for a different office of the same broker when my fiancée and I decided to purchase a house. She immediately came across as knowledgeable when during our first showing she pointed out good and bad things about the house that we would have missed otherwise. She was very prompt at getting showings scheduled for houses I found and wanted to see.When ma
…
Read More
king offers, she was very respectful of our budget and made suggestions on ways to sweeten the deal that conformed to what we had available to pay. Once our offer was accepted, she interfaced excellently with our lender and the seller's agent to ensure everything that was required was delivered as soon as possible.She was very prompt at responding to any questions and concerns that I had, which as a first time home buyer was extremely comforting. She is also extremely honest, willing to admit when mistakes are made and rectify them. She has a very bubbly personality and is very high energy, all while being no-nonsense, so in my opinion she's exactly the kind of realtor you want representing you through the homebuying process."
Read Less

"Meg was fantastic and a pleasure to work with. She was patient, extremely knowledgeable, and very responsive. Meg made our home purchasing experience easy. I don't think purchasing a home in this very competitive housing market would have been possible without Meg."
© Zillow, Inc., 2006-2016. Use is subject to Terms of Use What's a Zestimate?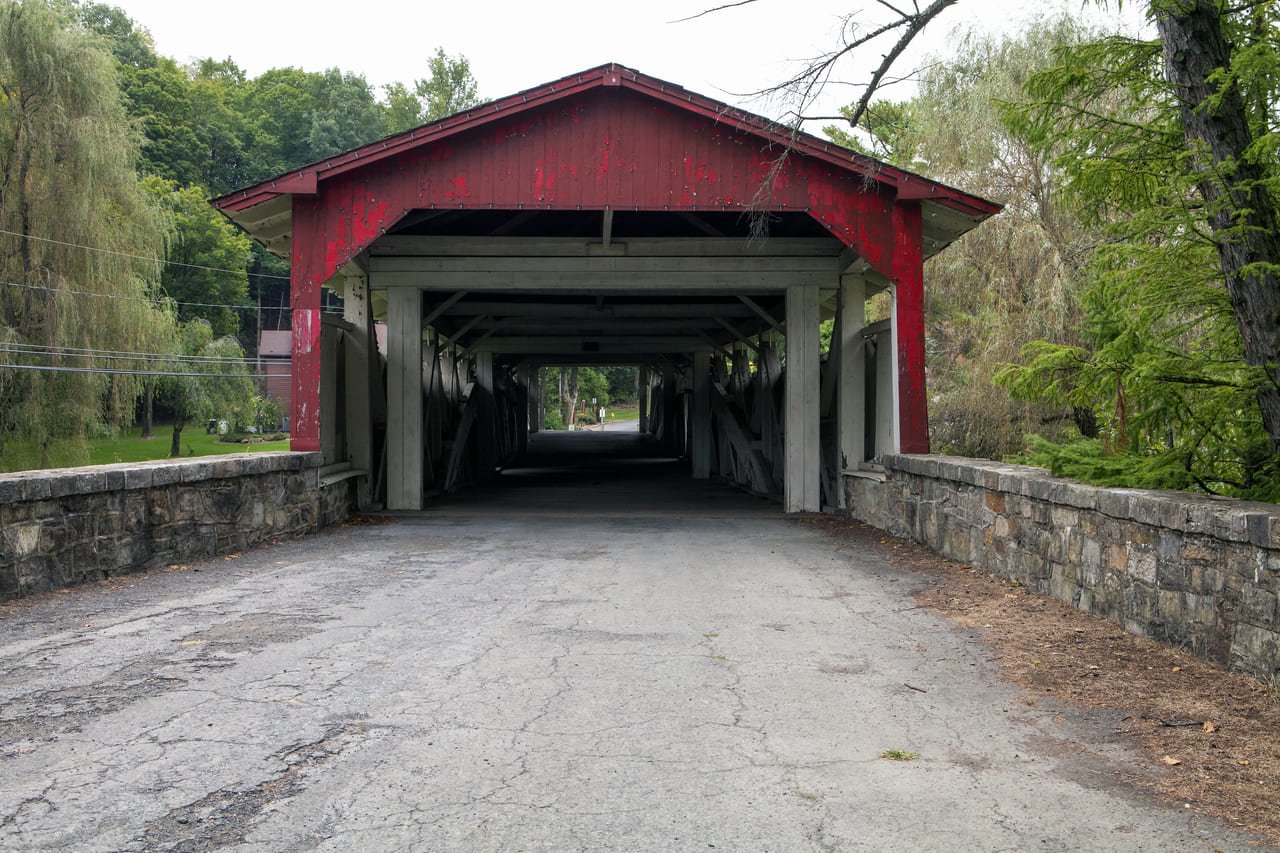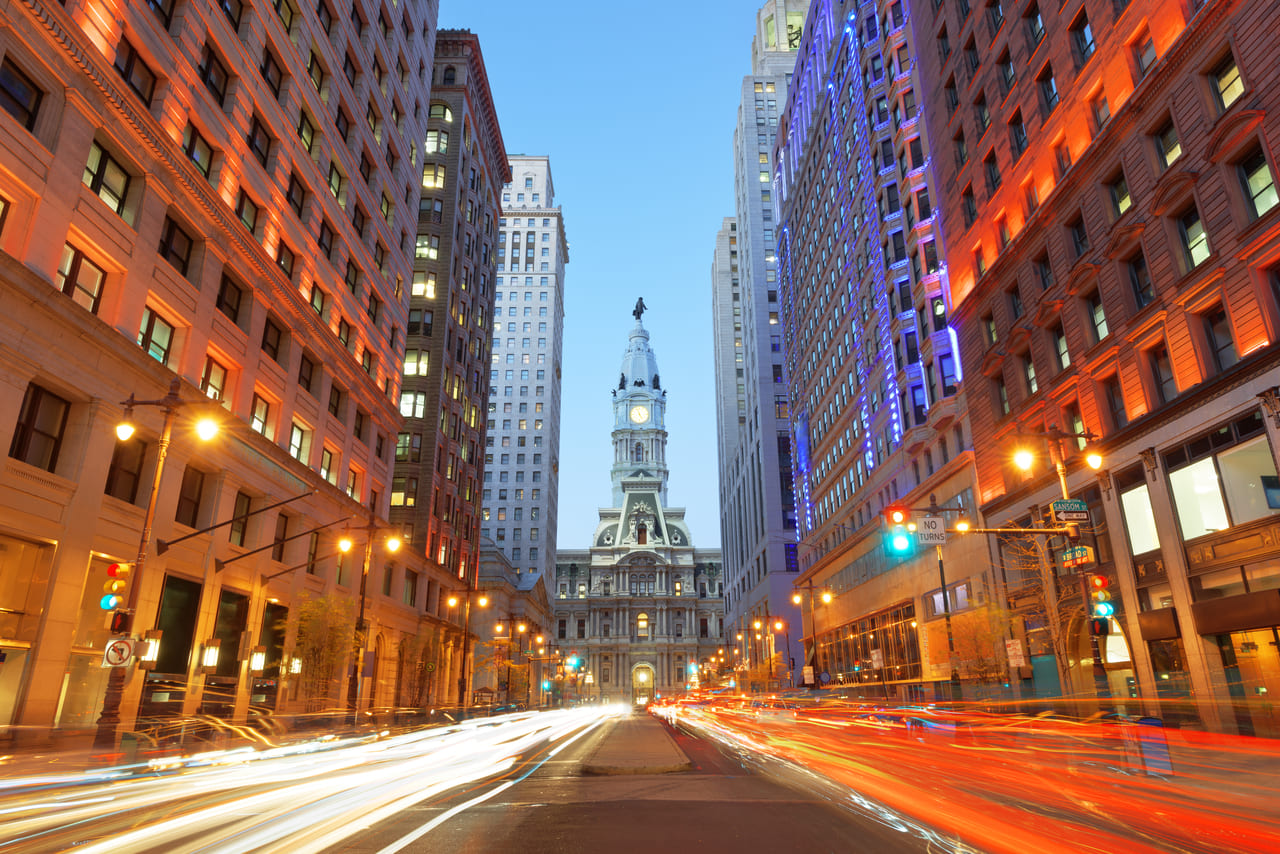 THE close proximity to major cities for day trips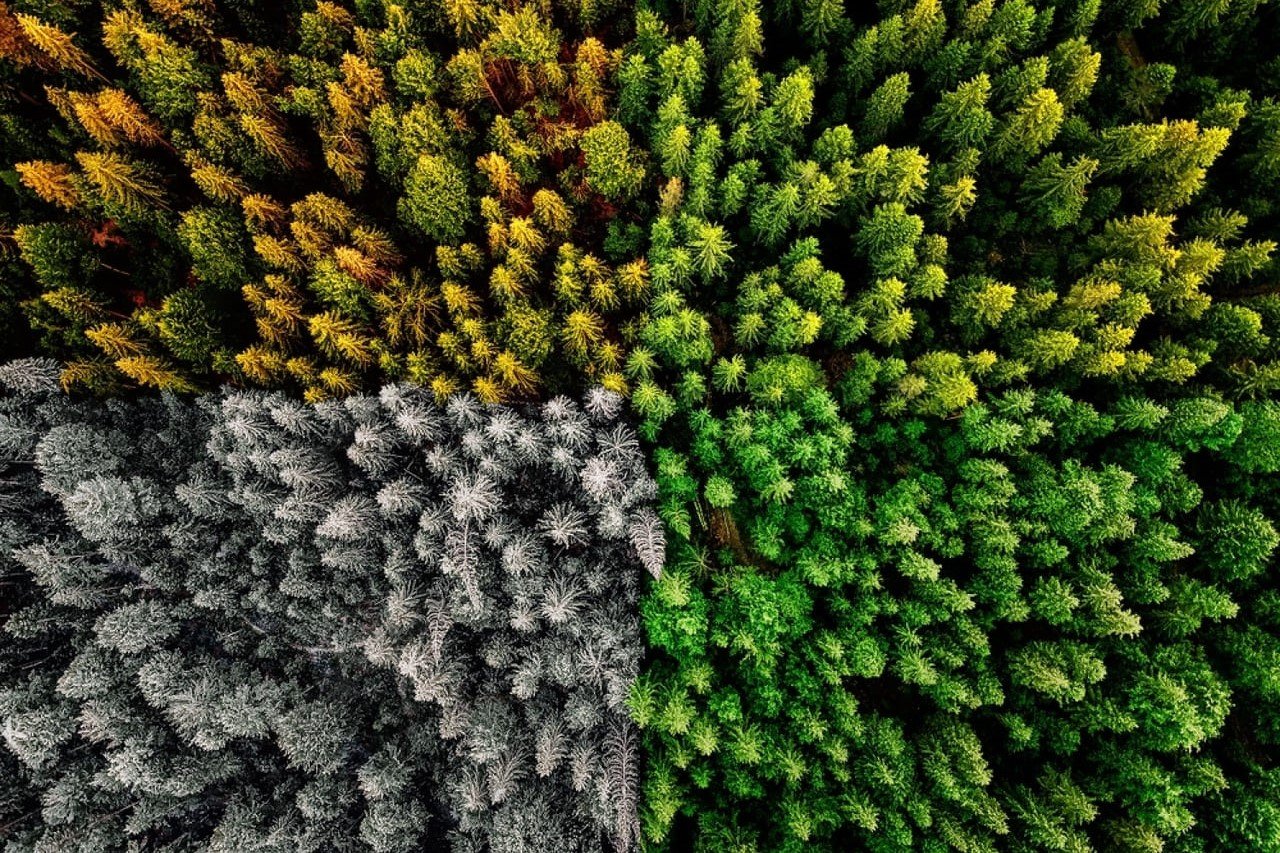 it's a true 4 season location