Isa Peralta
REAL ESTATE PROFESSIONAL
A little about me...
Isa Peralta is a local real estate professional with several years of experience. Her specialty is working with first time home buyers. With a background in adult education; Isa loves to walk buyer's step by step through the transaction. She is very detailed in explaining contracts and transaction dynamics. Isa also has experience with multi-property-investors and sellers. Most of her client base is referral from past loyal clients.

As a native of the Dominican Republic, Isa has a large Spanish speaking clientele and can assist buyers and sellers in both English and Spanish.

A few facts about Isa is that she is a mother of 3 and family time is her greatest joy. She has also traveled all over the world as a Flight Attendant for 17 years! Although she has experienced many places and lived in a multitude of cities, her favorite place to live is the Lehigh Valley!
Unusual Fact
I have traveled to several counties all over the world.
Perfect Day
Cooking and relaxing with friends and family
Best Advice You've Ever Received
Life is about balance. Time off is as important as working.
Proudest Moment
When I gave birth to my children
Favorite Lehigh Valley Location
The Superpower I'd Want Is
To have psychic abilities
The Best Part Of This Team is
LISTINGS WE KNOW YOU'LL LOVE
Client Success

"Eric Leadbetter and his team were nothing short of amazing with the sale of my house. From the moment we signed the contract to the closing of the house was less than one month. He jumped on the house getting listed and the house was under contract in a weekends time. Make no reservations about Eric or Iron Valley and use them to sell or buy your next home!"

"This is the second time I have used Eric for sale. He is professional, personable and a great communicator. I look forward to my next opportunity to use his skills."

"A friend recommended Eric Leadbetter as a very knowledgeable and hard working professional. There were many unforeseen issues in the sale of my home. Eric went the distance with me, helping me out so the house sold at a good price while ironing out any obstacles. I highly recommend Eric."

"Eric and Jason were awesome to work with! They listened to all of our preferences and needs and were patient and accommodating. They were always available and responded to all our questions and requests with knowledge and experience. They made what could have been a really stressful process super easy. We would definitely recommend them to sell your house and help you find your dream house!"

"I cant say enough good things about Eric and his team. I have had the pleasure of working with him on a few home purchases and his knowledge and professionalism is unmatched! Not only do I know I'm in good hands with Eric, I have confidence in referring anyone to him. I give Eric and his team my highest recommendation!"

"Eric ushered us through the sale of our home during the height of the Covid-19 restrictions. He had solutions to the unique challenges this posed, and we were able to sell our home above list price during this difficult time. Kudos to Eric and his team!"

"Eric was extremely professional and knowledgeable when it came to selling our home, but what impressed me the most was his prompt communication. Eric was always quick to respond to any question/concern we had whether it be a simple text or lengthy email. He guided us through each step of the home selling process and made it as smooth as possible."

"Eric came to my house after seeing high praise about him and his team on Facebook. I couldn't be happier with how everything went from start to finish. Eric came over to talk about selling my business. He convinced me to list both my home and business. I wanted to relocate, but thought I had to sell the business first so that I wasn't homeless. Eric promised me he would sell and he did just t
…
Read More
hat! Within the first 30 days both properties were under agreement three days apart! Eric made me feel comfortable in his presence right away, and I just knew I could trust him. Jason helped with the business listing. The are both hard working and committed. Jason made sure to put his all into getting the business under agreement and he did just that! I'm so grateful to the whole Leadbetter Team. This is a stressful time and this team makes you feel as though they have it under control, that you can completely trust them, and that they will get it done. Guess what, they do! I have happily relocated to Scottsdale, Arizona and couldn't be happier! Thank you Eric, Jason, and everyone at Team Leadbetter and Keller Williams."
Read Less

"As co-executors of our parents' estate, my brother and I had the difficult and emotional task of sellingtheir home. We chose Eric as our realtor after he was highly recommended to us by a close friend (also a very successful realtor). We found Eric to be a consummate professional throughout the fairly quick process from listing to closing. He and his team were knowledgeable, responsive, and suppor
…
Read More
tive, and we recommend them without hesitation."
Read Less

"Eric and his team of professionals were able to market our family estate home successfully, garnishing an offer within the first few days on the market and successfully closing the sale without any issues.Throughout the selling process, the communication and attention to detail was unsurpassed and I would recommend Eric and his team of professionals be your first call when listing your home for sa
…
Read More
le."
Read Less
© Zillow, Inc., 2006-2016. Use is subject to Terms of Use What's a Zestimate?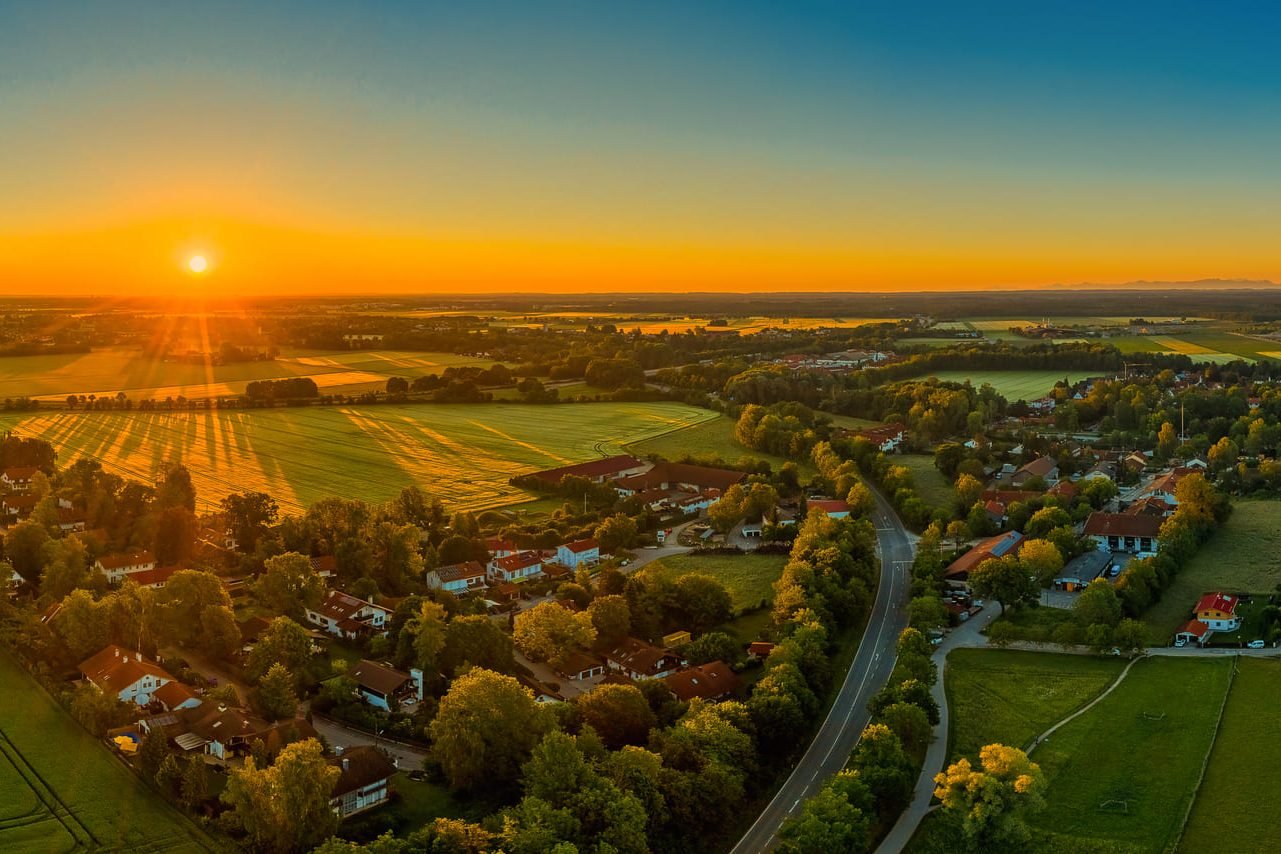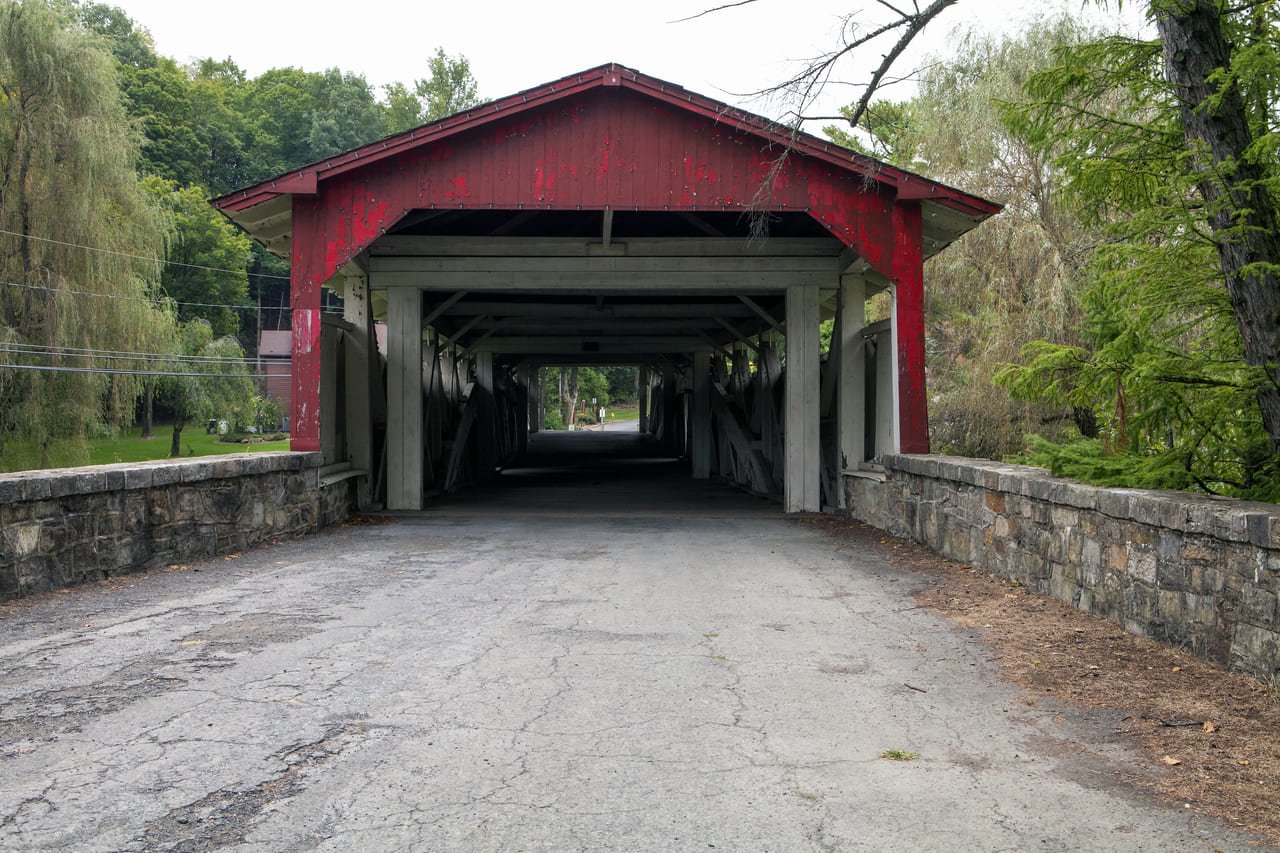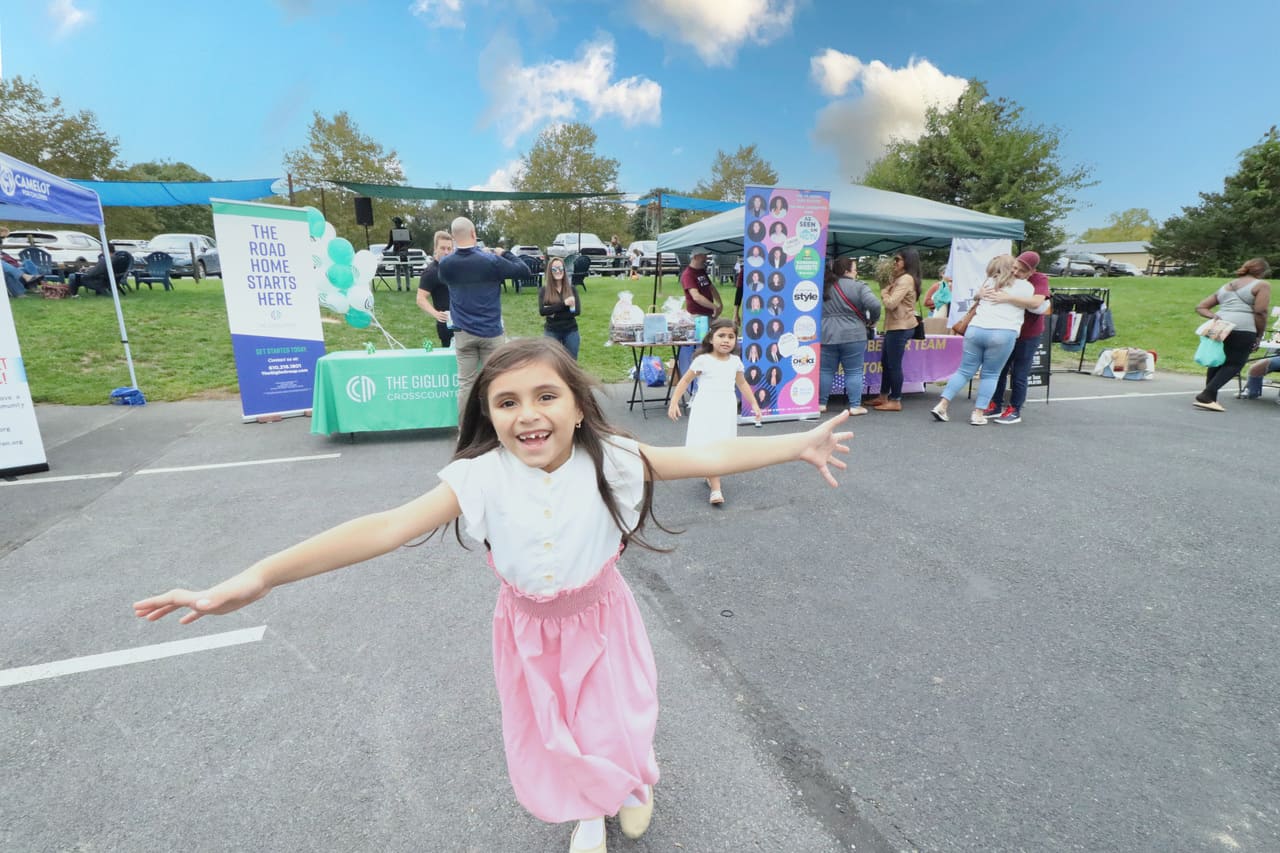 A lot of activities for families