Chris McCall
REAL ESTATE PROFESSIONAL
A little about me...
Chris has been a real estate agent since 2017 and a lifelong Lehigh Valley Native. After graduating from Northampton High School in 2002 Chris attended Fordham University in the Bronx to get his Bachelors Degree in Economics. Since graduating Chris has worked at Target as a Store Director and then at Amazon as a Senior Financial Analyst. In 2019 Chris and his wife began the journey of opening their own business and in 2020 they officially opened McCall Collective Brewing, a full service brewery and restaurant (www.mccallcollectivebrewing.com). These days Chris spends his time between both brewery locations, the real estate office and spending time with his two Daughter, Harlow and Briar. Chris has closed over 30 houses while working with clients on a part time basis over the last 6 years. He has expertise in not only residential home sales and listings but also commercial leases, purchases and investment properties.
Unusual Fact
Chris has been to 46 states
Perfect Day
Family breakfast around the campfire, an afternoon hike and a drink to end it fireside
First Job
The BK Lounge (Burger King)
Best Advice You've Ever Received
Worrying is like a rocking chair, gives you something to do but doesn't get you anywhere
Favorite Food
Hot and Honey wings in Blue Cheese
Proudest Moment
Brewery Grand Opening our first Location with my wife by my side
Favorite Lehigh Valley Location
The Superpower I'd Want Is
To fly, I am very impatient!
The Best Part Of This Team is
Collaboration and being able to share stories good and bad about this wild industry!
LISTINGS WE KNOW YOU'LL LOVE
Client Success

"My wive and I thought Chris was great. Told us when he thought a deal wasn't all that great and what he did and didn't like about other deals that came in. Always there to pick up the phone to answer questions at night weekends during the day whenever. Available to meet inspectors when I couldn't picked up paperwork for me when I couldn't."

"Chris was exceptional right out of the gate! Before we even had a signed realtor contract, he was doing plenty of work for us. From the moment he entered our home, we knew he was the right agent. Everything he said would happen did, and with 100% accuracy. He did extremely well on coaching us on pricing and timing as we were purchasing another property, so timing was key. Chris was the sixth agen
…
Read More
t we dealt with over the years and he was absolutely the BEST! If I were running the agency where he works, I would use him as a trainer/mentor for new onboarding agents. His follow up is impeccable! And, if he says we'll meet at 4pm, he shows up at 4pm, not 4:05pm. And product knowledge, let's just say every question we had was answered with honesty and integrity. The only mistake a potential buyer or seller could make in their transaction is not hiring Chris! A true professional gentleman."
Read Less

"Chris was great to work with! He's very knowledgeable in the Lehigh Valley market and helped us land at a comfortable selling price based on our comps. He was very responsive and helped put our minds at ease during the whole process while we were also coordinating buying a house cross country. I would highly recommend Chris to any of my friends, family, or anyone in need of a realtor in the Lehigh
…
Read More
Valley area!"
Read Less

"Chris was amazing in every step of our house hunting and closing. He made this difficult experience of us not being able to personally see the home in person the best it could be. We trusted his judgment, experience and knowledge of the area. He made this process smooth and effortless because he went above and beyond for our family!! Thank you."

"Chris was awesome through the entire home buying process. He was extremely knowledgeable, attentive, and responsive to every inquiry we had. He knows the PA area very well and was a pleasure to work with. We highly recommend him for your real estate needs."

"Chris was amazing to work with throughout the selling process. He was attentive in preparing us to put our home on the market, and provided excellent advice concerning pricing, negotiating, selling, and closing. Our home had multiple offers within 72 hours. His knowledge of the local market was excellent. He was vey easy to work with and attentive to our questions and needs. I would highly r
…
Read More
ecommend Chris and his team - they are amazing. Thank you Chris!"
Read Less

"Chris was great to work with on the sale of our home. He's extremely responsive and great at negotiating and keeping things moving with his clients best interest in mind. I would not hesitate to use him again in the future. Great agent!"

"Chris was an absolute delight to work with. He made the whole process of finding our first home about as stress free as you can possibly imagine. He worked with our schedule consistently, was prepared with all pertinent information about every home we visited, and was always prepared to answer any questions we had about the whole house hunting process. Chris is incredibly professional while alway
…
Read More
s being wonderfully personable. My wife and I would absolutely recommend him to anyone."
Read Less
© Zillow, Inc., 2006-2016. Use is subject to Terms of Use What's a Zestimate?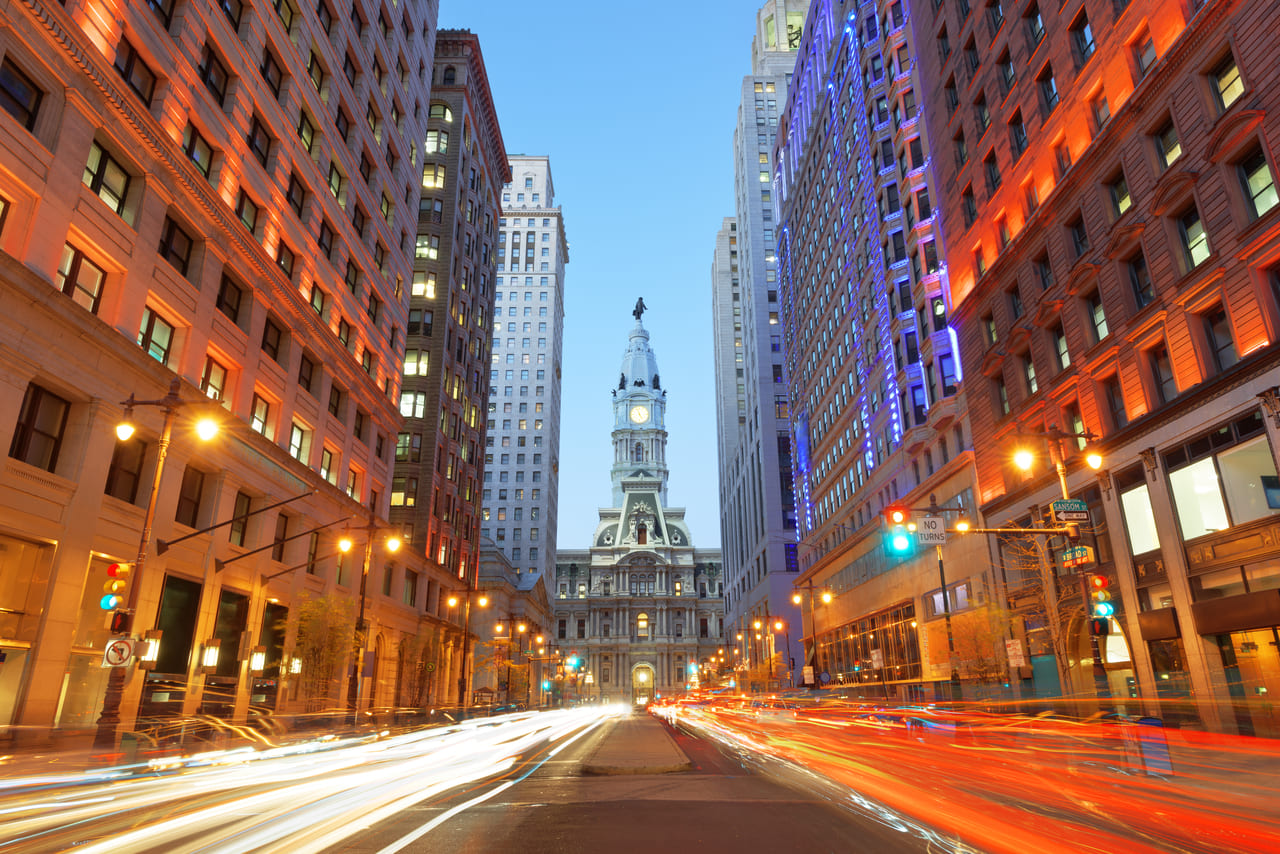 Jersey Shore, Philadelphia, New York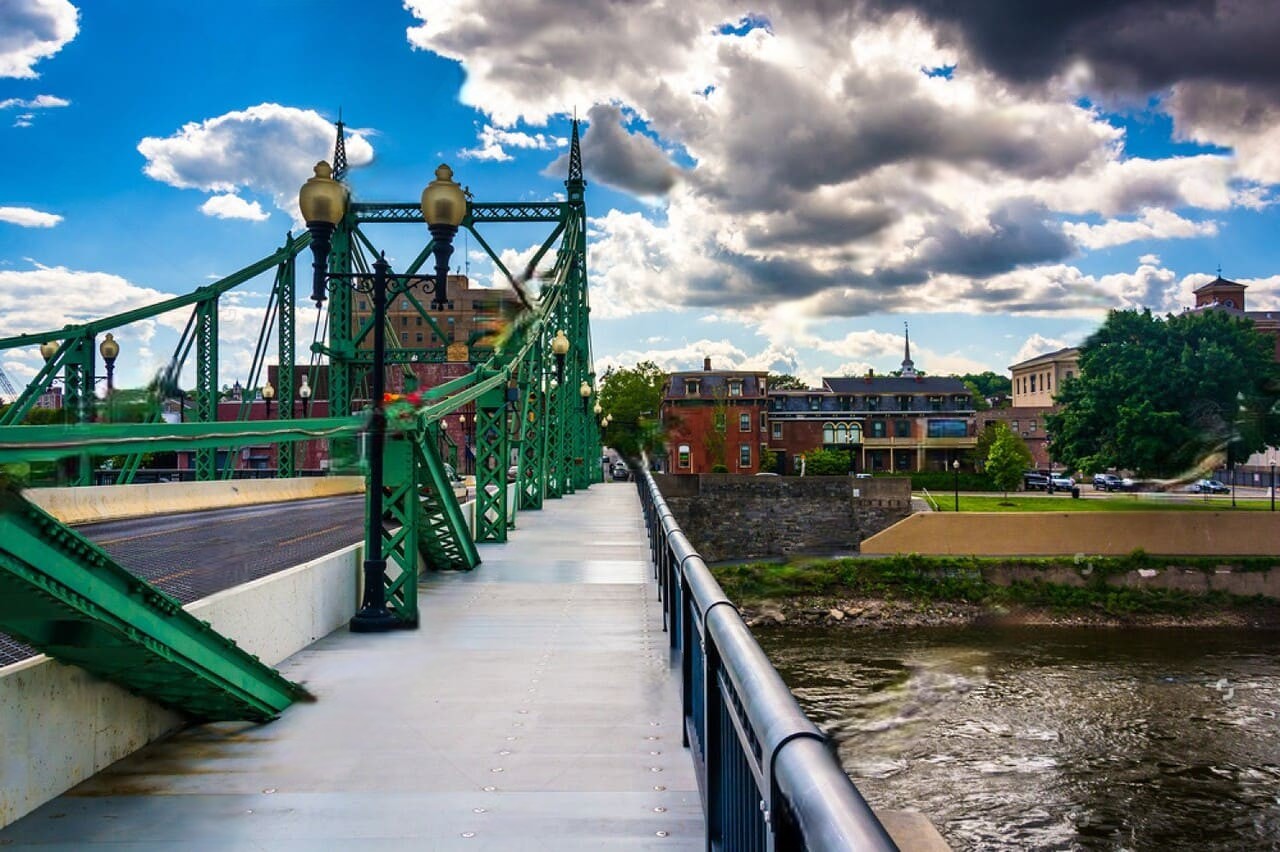 So many differernt vibes in each town