Brian Miller
REAL ESTATE PROFESSIONAL/GREATER HARRISBURG AREA
A little about me...
For the last 19 years, I have been a Certified Kitchen and Bathroom designer for a family company. I love helping clients design their dream rooms in their home. As a Realtor, I use my knowledge of home remodeling to help my clients find their dream home that may be a diamond in the rough. I understand that every client has different needs in how they use their Home. As an experienced and caring Realtor/Designer, I am dedicated to learning what each client's goal is to find their dream home. Whether you are purchasing your first home or buying an investment property, I will strive to make the experience enjoyable and productive. I believe your home is your haven so I will work hard to find the perfect place to call home.
Perfect Day
Sitting on a beach with my friends and family, laughing and enjoying the day.
Best Advice You've Ever Received
Live your life like it is the last day every day!!
Proudest Moment
When I graduated with my MBA.
Favorite Lehigh Valley Location
Eric Leadbetter & Jason Navilliat's House
The Superpower I'd Want Is
Have the power to bring an animal hit by a car back to life.
The Best Part Of This Team is
The support each team member gives to each other.
LISTINGS WE KNOW YOU'LL LOVE
Client Success

"We Highly recommend Brian for all of your real estate needs. His knowledge of the area was spot on and his guidance helped us purchase the perfect home that fit our needs. He gave us honest and upfront opinions and walked us through the long distance purchasing process. We have been very happy with Brian and his team! Thank you Brian!"
© Zillow, Inc., 2006-2016. Use is subject to Terms of Use What's a Zestimate?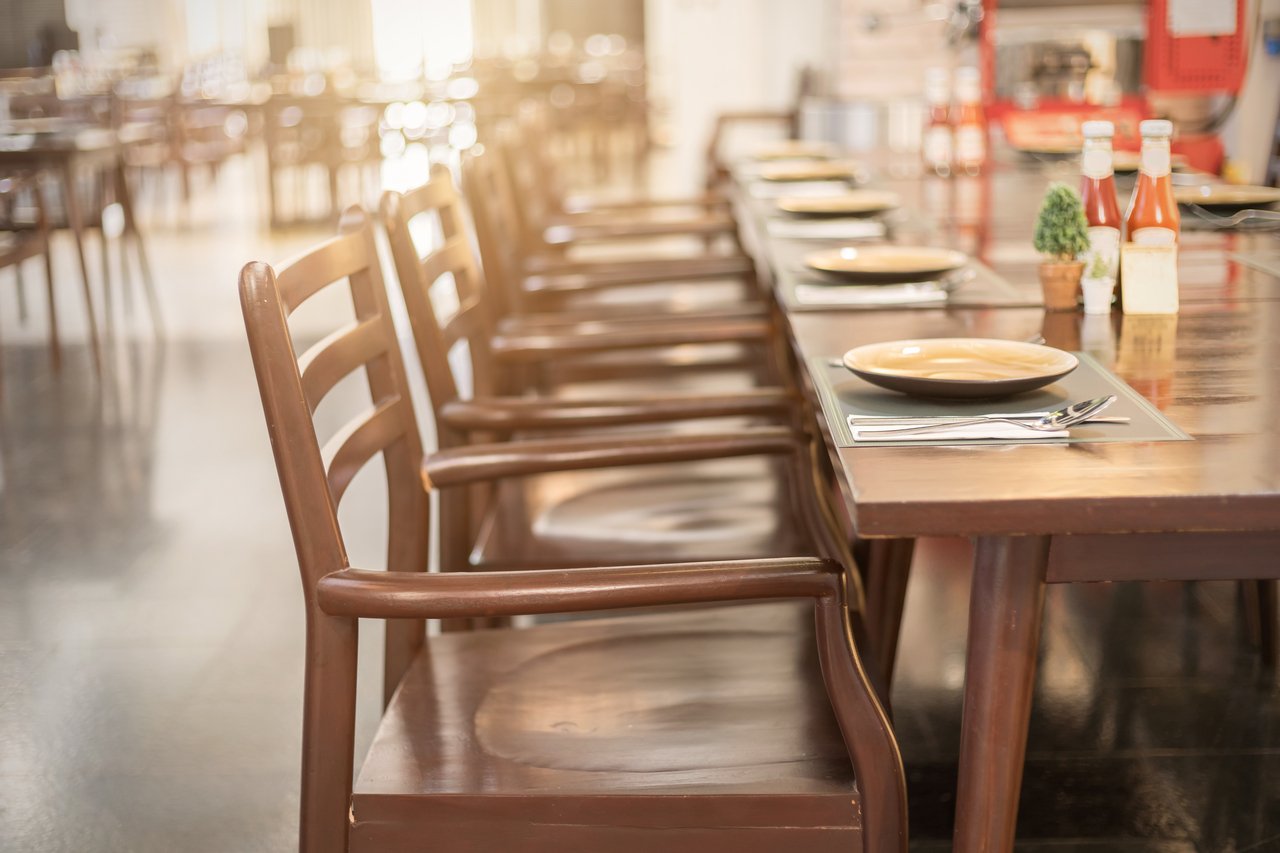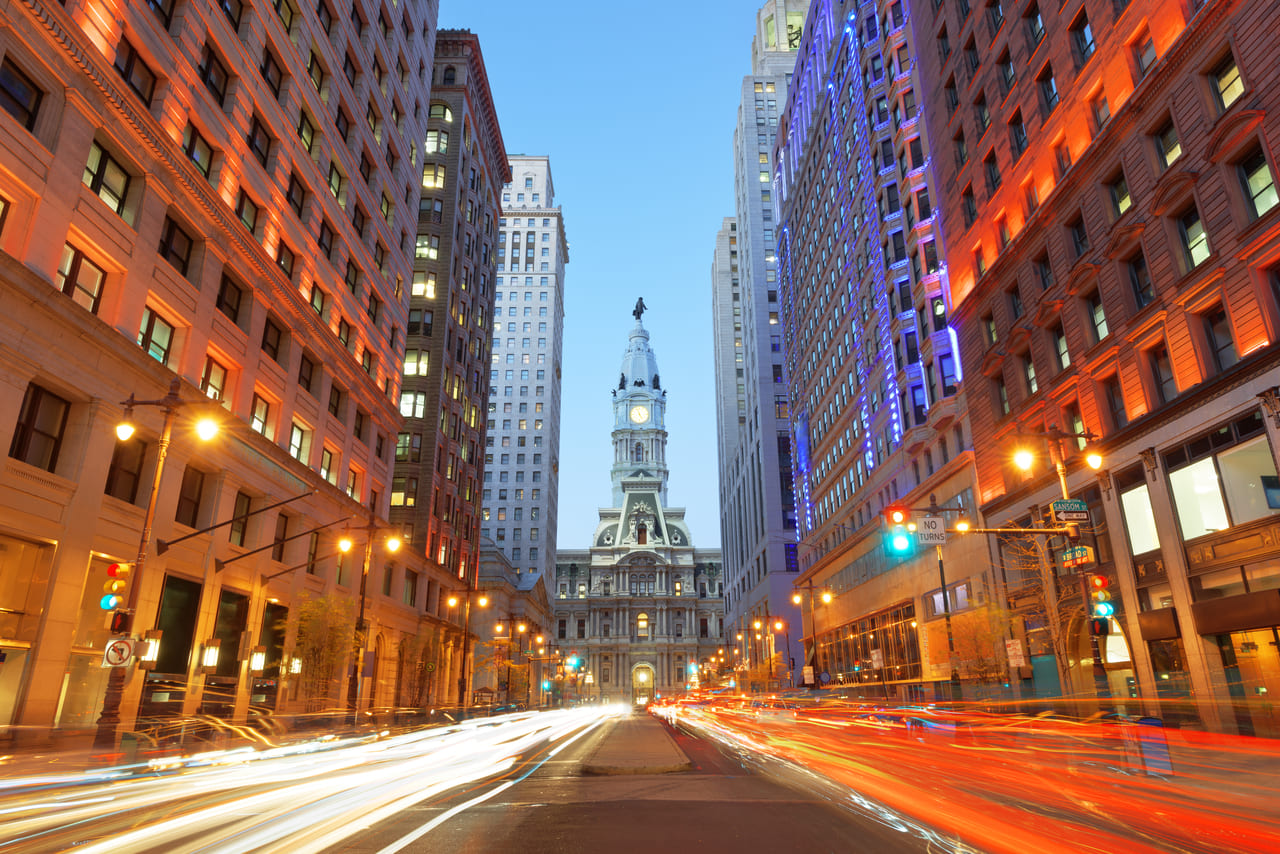 Close drive to New York City or Philadelphia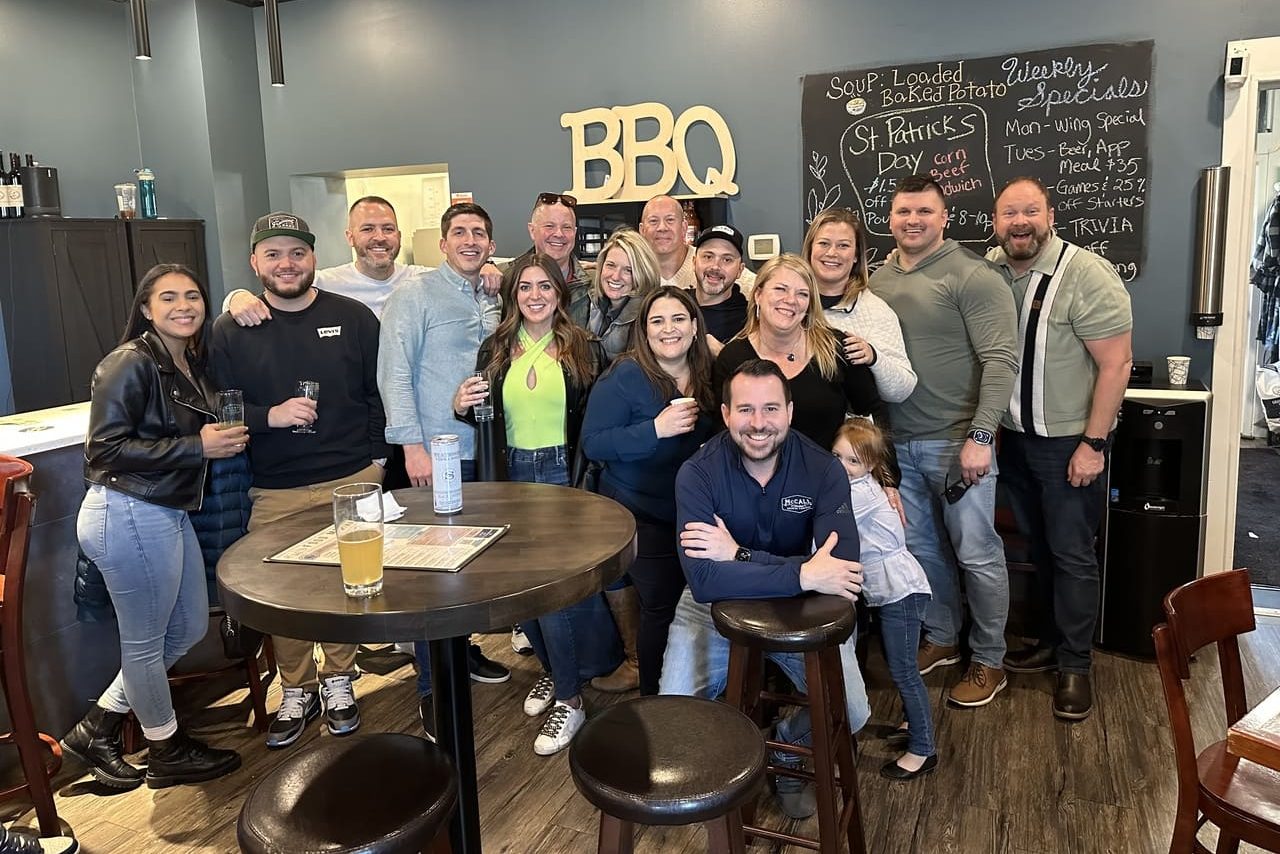 wonderful sense of community