Brandon Horlick
REAL ESTATE PROFESSIONAL
A little about me...
Brandon Horlick has been a Real Estate professional for 9 years. Brandon's goal is to help his clients navigate the home purchase/sale process smoothly and efficiently. Brandon's strengths are creating a connection with his clients to understand their needs and helping them build a capacity for real estate as an investment. Brandon became an agent because "looking at houses" is his passion and guiding friends and family through the home sale process is a fun job! Brandon's motto is "We GET to do this!"
Unusual Fact
I used to be an amateur tattoo artist and my childhood nickname is Moochie
Perfect Day
Hiking, biking, and having a beer with family friends
First Job
The Morning Call - paper boy
Best Advice You've Ever Received
Favorite Food
A bacon cheddar cheese burger
Proudest Moment
The day I married Erica and the birth of Cooper and Isabel
Favorite Lehigh Valley Location
Southside Bethlehem #GoRockets
The Superpower I'd Want Is
The Best Part Of This Team is
Great people who support each other and great leadership to help guide our mission
LISTINGS WE KNOW YOU'LL LOVE
Client Success

"Brandon is reliable, easy to work with and made sure we felt comfortable every step of the home buying process. Everything was truly seamless and we owe that all to Brandon's expertise!"

"Brandon was very responsive. Handled negotiations professionally and in a timely manner. Communicated well with selling party. Always kept me in the loop and got the deal done!"

"Thanks to Brandon Horlick's expertise knowledge and professionalism in the real estate industry the sale of my home and the purchase of my subsequent home we're very smooth transactions! Brandon is almost immediately responsive to any questions or concerns I had during the process of buying and selling two homes. Not only did he guide me through the process he educated me along the way. As a resul
…
Read More
t I felt very confident in the decisions I was making. Brandon made the buying and selling process fun and not stressful at all. At all times I had the extreme confidence that Brandon had my well-being at the forefront of all his actions. I would recommend Brandon to anyone who needs to buy or sell a home."
Read Less

"Brandon did an excellent job coordinating the purchase and sale of our homes. He really took care in helping us understand our options and negotiating on our behalf. He provided outstanding communication during the process and anytime we reached out with questions he always responded right away. He's intelligent and respectful, he makes you feel more like a friend than a client. He took time to
…
Read More
understand what was important to us and made sure all of our needs were met. We sold two houses and purchased one house. Much like aligning the stars! Brandon was a huge asset to the process and we are grateful to have had his knowledge and support."
Read Less

"From the start Brandon was helpful in every aspect of what I needed to do to sell my home. Went above and beyond expectations! Hands down the only agent I would recommend to family and friends! Wonderful experience! Thanks Brandon!"

"Brandon was an exceptional real estate agent who took the stress out of the buying and selling process. He was helpful, very knowledgeable, and always went above and beyond his duties as an agent. I highly recommend Brandon to anyone in the market to sell or to anyone looking to purchase their forever home. Trust me, you will not be disappointed!"

"Brandon was very helpful in the process in selling our house He always got back to me to answer questions.He helped us when he could with the move.The final result was us entering our new home"

"Brandon was extremely helpful, supportive and encouraging though the entire process. He was avaialable every time I needed him and was so thorough. He thought of possible issues ahead of time and we were able to plan for the surprises or any possible "just in case" issues, even though nothing of the sort came about. Above all else, he was professional and honest every step of the way."

"We could not have gotten through this experience without Brandon! From beginning to end, he was professional and genuine in his advice, always looking out for our best interest. Despite a few hiccups along the way, Brandon worked his magic behind the scenes while keeping us well informed throughout the process. He was extremely hands-on and went above and beyond to help us sell our house, as well
…
Read More
as find us the house of our dreams. We could not be more satisfied with our decision to work with Brandon. I would highly recommend his service, without reservation."
Read Less

"My wife and I had a great experience working with Brandon. He was very helpful and always available to answer any questions that we had about the home buying process. I would highly recommend him to anyone who is house hunting or selling their home."
© Zillow, Inc., 2006-2016. Use is subject to Terms of Use What's a Zestimate?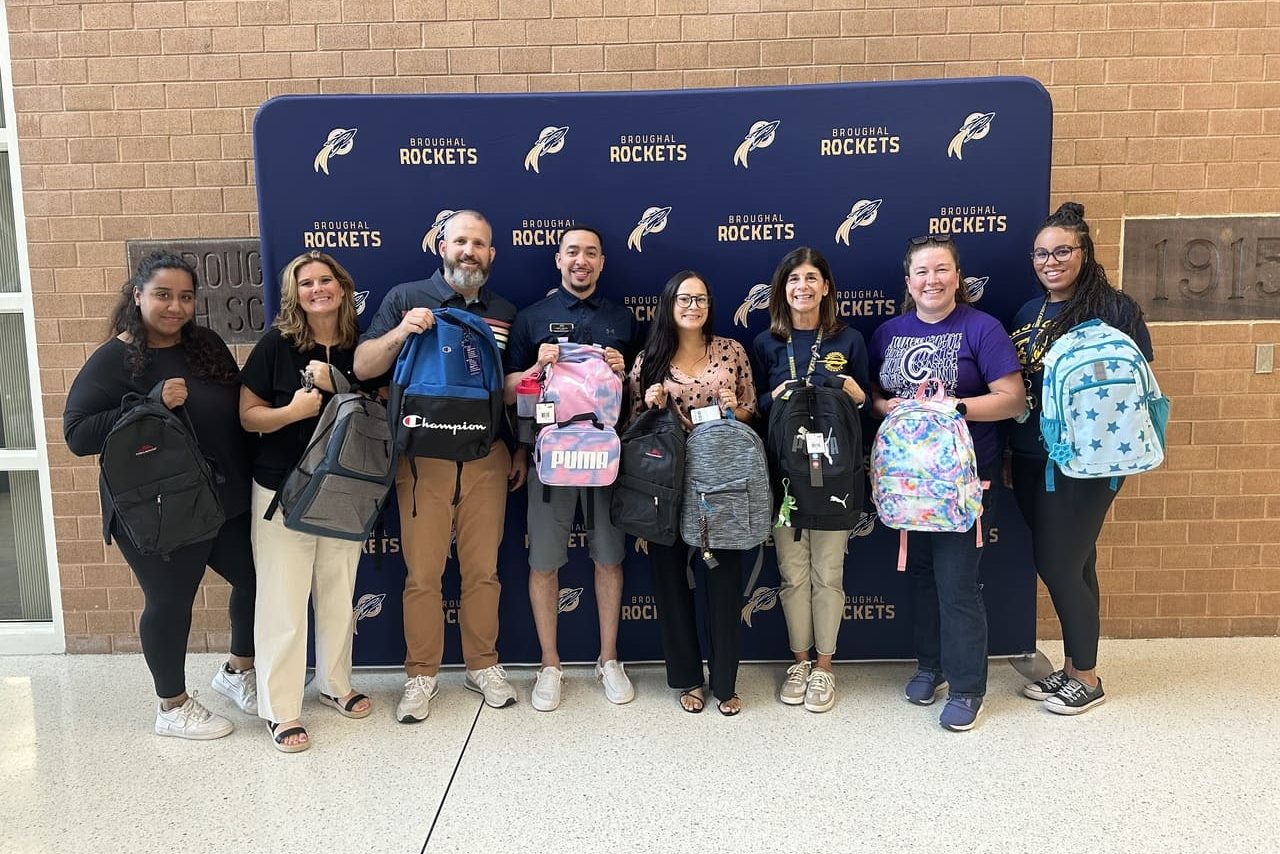 Diverse and progressive school systems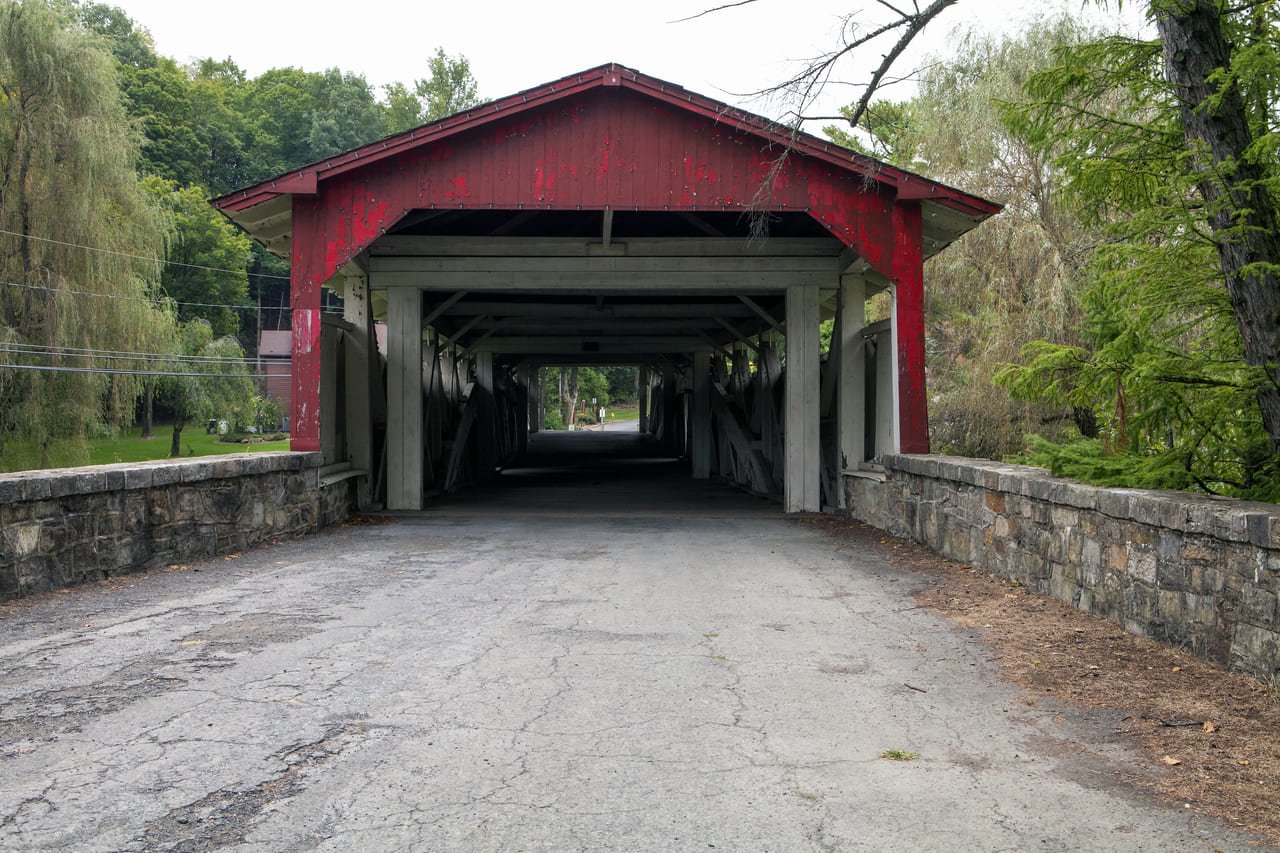 The historic impact/significance/strength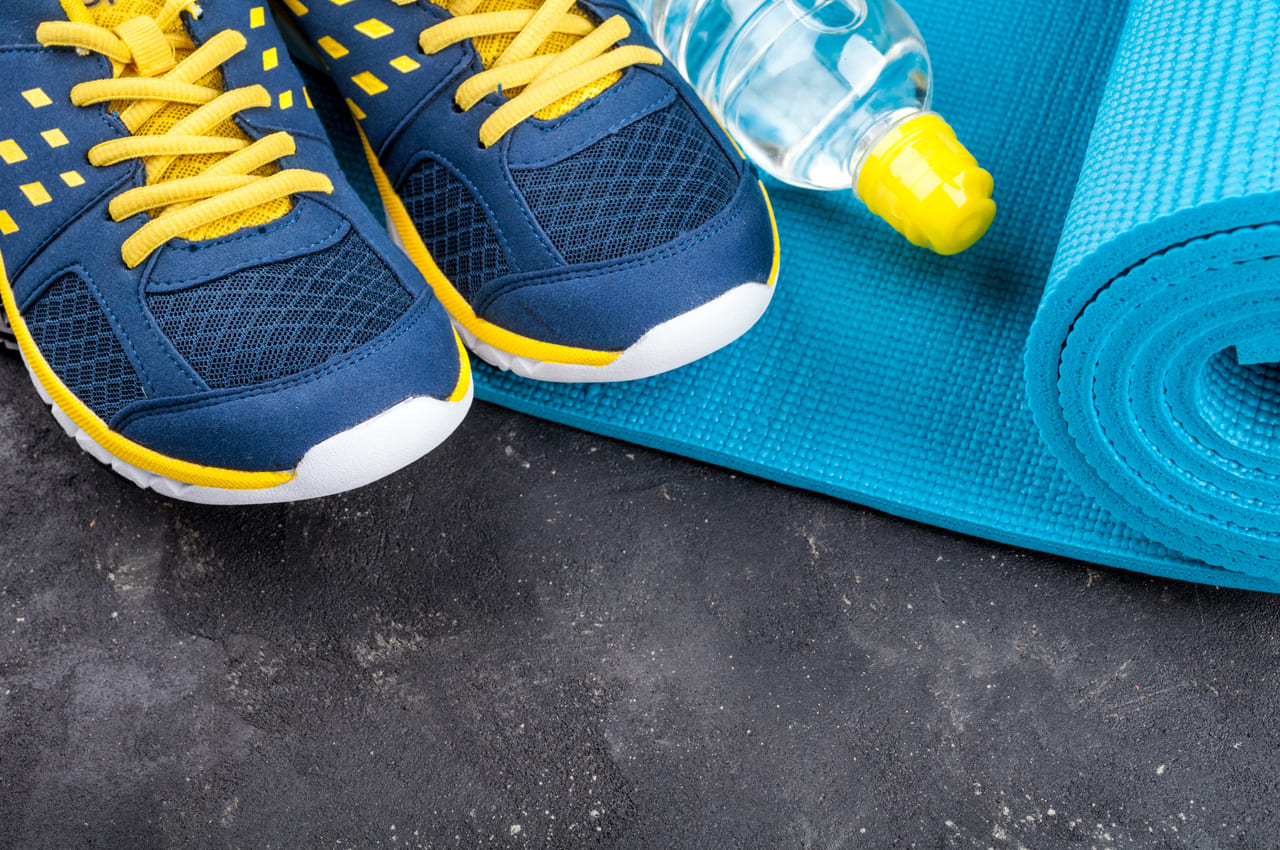 Amazing access to health/wellness opportunities